Insurance for Real Estate Firms
Coverage for the Real Estate Firm
Working on a national basis, RiskPoint takes real estate industry clients through a process to analyze risk and provide extremely competitive and comprehensive insurance solutions. We drive down the cost of risk and protect the company and its people against the ever-changing claims landscape. Whether it's E&O, cyber liability, business package insurance, employment practices, or crime, RiskPoint can deliver full service Real Estate specific solutions to protect you.
We're not here to win on price. Let us correct that by saying, of course we want to save you and your firm money, that is definitely the goal. However, we want to do more than that. Our number one goal here at RiskPoint, is to get to know your business inside and out. We take a fine-tooth comb to your policies to see where you may be lacking coverage, or where you may be paying for excess coverage.

Professional Liability
This Coverage protects the firm from claims arising from professional Real Estate Services including coverage for:
Agent-owned Property Transactions​​​
Legal Assistance
Lockbox and Open House Coverage
Mold Coverage
Public Realtions Services
Fair Housing Discrimination
Failure to advise Coverage

General Liability
This Coverage will protect your real estate business from certain lawsuits alleging injuries or property damage that occurred as the result of your business operations such as a client tripping in your office and being injured or if you accidentally damage a client's property during a showing or appraisal.
Cyber
This Coverage helps protect and respond when a Cyber Incident occurs. Available coverage includes:
Funds Transfer Fraud
Phishing
Notification Expense
Ransomware
Bricking
Property
This Coverage helps protect the location of your real estate business and the tools and equipment you use, such as computers, signage, tape measures, and office furniture – whether you own or lease them.

Employment Practices Liability
This coverage provides protection against not only actual but alleged acts of discrimination, retaliation, sexual harassment and wrongful termination.

Auto
In the event that a vehicle owned by you or an employee of your Real Estate business is involved in an accident while working, Hired/Non-Owned Auto Liability insurance may help cover the costs your business incurs related claims of bodily injury or property damage.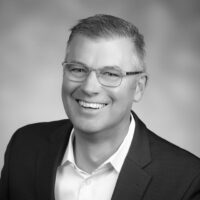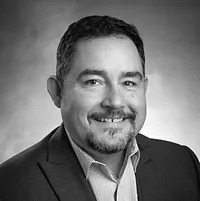 Matt Davis
Director of Employee Benefits
Shannon Connor
Benefits Account Executive
Mandi Roney
Benefits Account Executive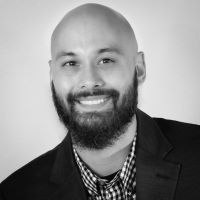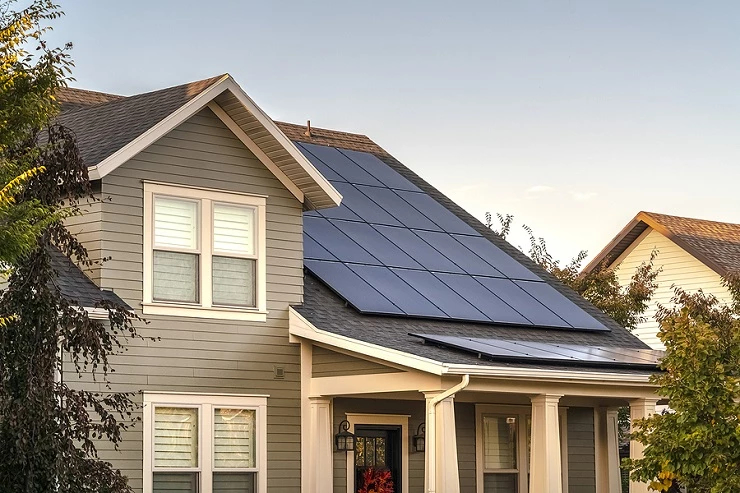 Home improvement projects typically add value to a home, but this isn't always the case. Some additions may adversely affect the sales price. This is especially true when leased equipment is involved. Whether you represent the buyer or the seller, careful...
read more