RiskPoint has years of experience serving many industries. These are some of our favorites.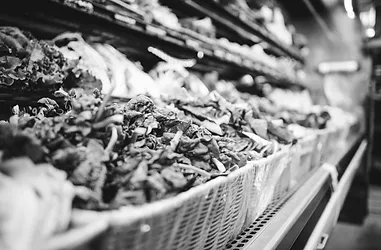 RiskPoint is committed to understanding the unique insurance issues facing Retail Grocers. We know how important the proper coverage, claims management, and affordable premiums are to a grocery store owner. This is why we have specialists with over 50 years of Grocery Insurance knowledge committed to serving store owners.
Working on a national basis, RiskPoint takes real estate industry clients through a process to analyze risk and provide extremely competitive and comprehensive insurance solutions. We drive down the cost of risk and protect the company and its people against the ever-changing claims landscape. Whether it's E&O, cyber liability, business package insurance, employment practices, or crime, RiskPoint can deliver full service Real Estate specific solutions to protect you.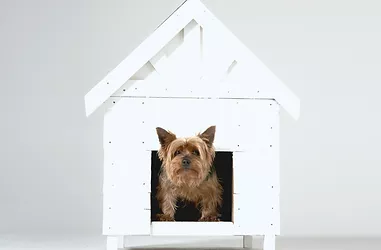 RiskPoint understands the insurance needs of automobile dealerships from single to multi-franchise dealers. Our extensive experience and depth of knowledge make us uniquely qualified to provide you with skilled assessments of your insurance needs. Insurance starts and ends with effective Risk Management. We have the expertise to help lower the cost of your insurance and lessen the direct and indirect costs related to workplace injuries and accident
Each law firm has a unique culture, so we design solutions specifically for your firm's needs as opposed to using a "one size fits all" approach. From professional liability and cyber liability to business insurance and employee benefits, we tailor coverage to your firm's exposure and provide you with consulting services on important risk management issues.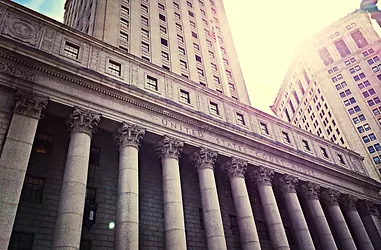 Manufacturing and Distribution
Companies involved in the design, development, manufacturing, assembling, and distribution of products face a wide range of risks which don't always fit into standard insurance programs. No matter what type of manufacturing operation you have, RiskPoint has access to markets that offer a broad range of coverages to protect against claims arising from product liability and recalls, business interruption, stock throughput, and many other exposures.