Property & Casualty
Without proper protection, owning a business can be riskier than just failing to make a profit. RiskPoint can help protect your financial well-being.
Employee Benefits
Health insurance is now the single largest non-income producing expense. At RiskPoint, our top priorities are finding ways to reduce cost and take care of your people.
The RiskPoint model is a lot like watching your favorite movie for the umpteenth time. You know exactly what to expect.
RiskPoint provides the same discipline and expertise in each area of service. Whether you need commercial insurance, employee benefits or risk management solutions, your experience will be the same.
Serving our clients since 2009
Access to our claims and client portal

Knowledgeable staff members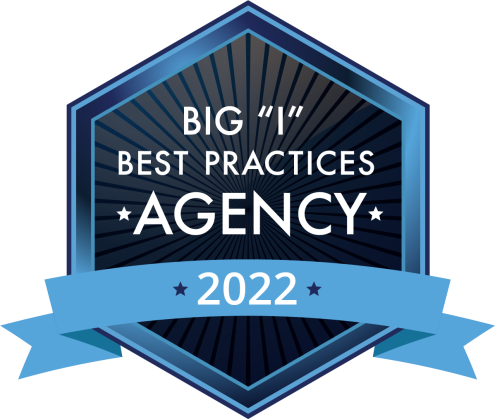 7 consecutive years as an IIABA Best Practices Agency